About Leederville Cameras
With over 60 years of experience in the photographic industry, Leederville Cameras has built a business by delivering quality products matched only by elite customer service. We have Perth's largest range of cameras, lenses, binoculars and photographic accessories and we offer premium quality printing and imaging.
Since 1985, we have been the go-to photographic store in Leederville and have built many lasting relationships with our loyal customers. After moving to our current location at 201 Oxford Street, Leederville, we have continued to expand our range of products and services catering to everyone from beginners to professionals. We have had many company names over the years, but we have always remained a family business. As of July 2022, we have discontinued using the Camera House name and brand. We now operate exclusively and independently as Leederville Cameras.
If you can't make it into our Oxford Street store (opposite the Leederville TAFE), you can browse our entire range online. Remember, we can usually ship products with a next-day delivery service anywhere in Australia!
Should you have an enquiry about a new product, pre-owned product or an accessory, you can visit us in-store or phone us on 08 9242 1855. We also have 'Live Chat' online (see bottom right of the screen). Note, if there is a delay on the 'Live Chat' we may be busy serving customers in-store. Please leave a message and we will contact you as soon as possible.
Leederville Cameras' History
1960s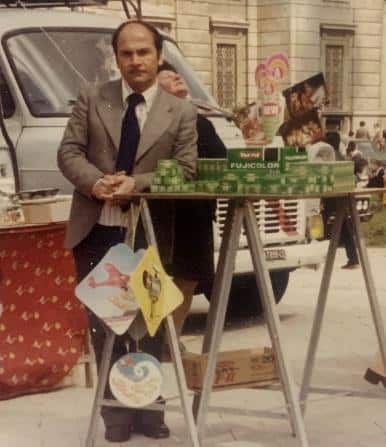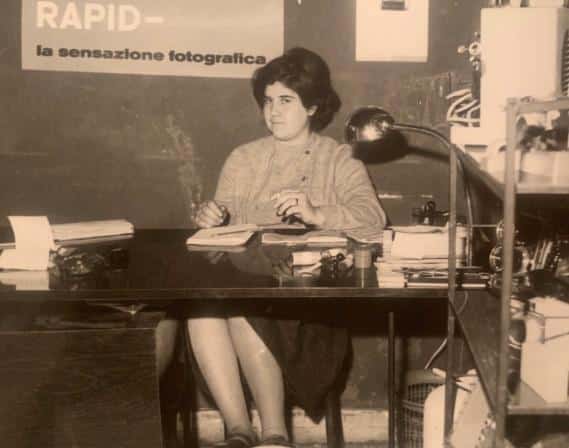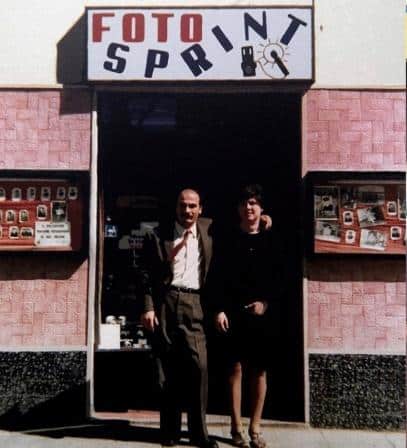 With a shared passion for photography, Umberto and Lina Fiore open their first camera store, Foto Sprint, in Naples, Italy.
1970s
Umberto and Lina move to Melbourne, Australia working for 5 years in wedding photography.
In 1975, Umberto and Lina move back to Naples continuing to work in the photography business. Umberto regularly photographed motor sports in and around the Naples region.
In 1979, the Fiore family move to Perth to start a new life and a new business.
1980s
Umberto and Lina open Fiore Photographics in Harrison Street, Balcatta.
In 1985, the business changes its name to Photo Sprint and moves from Balcatta to 140 Oxford Street, Leederville.
1990s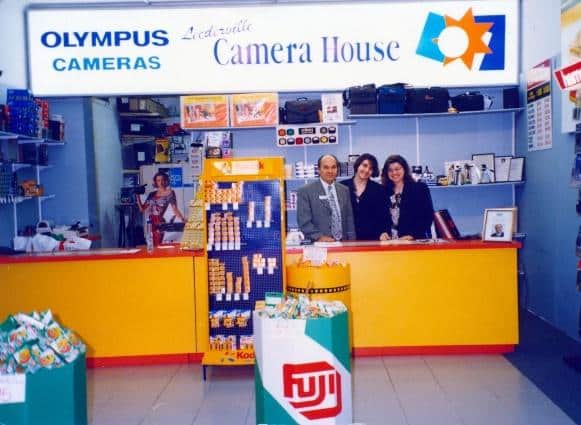 Photo Sprint changes its name to Camera World.
In 1995, Camera World adopts the Camera House brand and changes to Cameraland Camera House.
2000s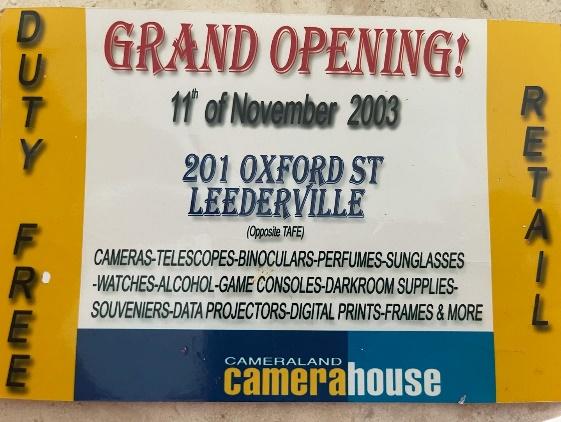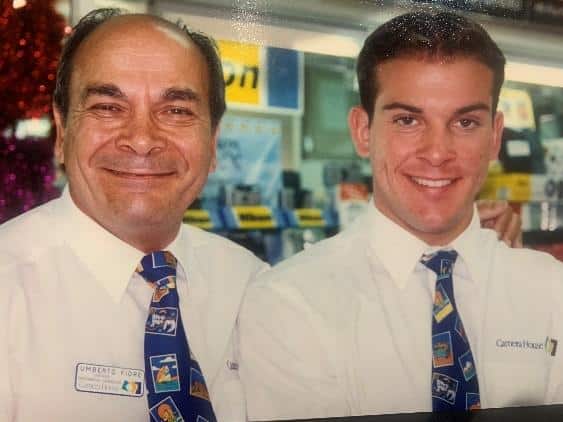 In 2003, Cameraland Camera House celebrates its move to a bigger and better location at 201 Oxford Street, Leederville (today's current location).
2010s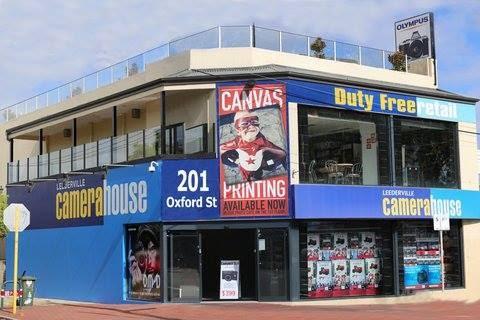 In 2015, the name Leederville Camera House - Leederville Cameras is officially adopted, and the business continues to grow under the watchful eye of Lidio Fiore.
2020s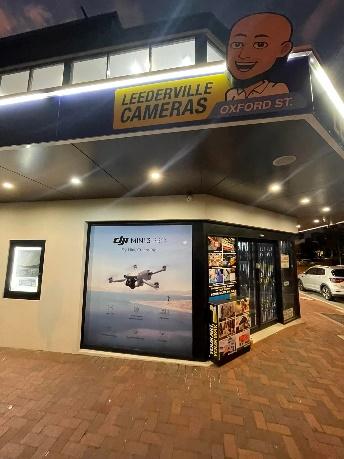 In July 2022, Leederville Cameras discontinued the Camera House name to become more aligned with the future of the family business.
EXPERIENCED SERVICE
We've been servicing the photographic community since 1994!
AUTHORISED AUSTRALIAN DEALER
With over 30 Years experience In the photographic industry
CONTACT US FOR A PRICE MATCH!
Found it cheaper? Enquire now for a price match deal
Innovation
Being one of the largest and most respected camera stores in Perth for 28 years, Leederville Cameras is committed to ensuring constant innovation in the face of changing technologies. The way consumers produce, view and use photography is rapidly changing and Leederville Cameras continues to keep up with these trends and technologies to provide its customers with the ultimate experience
Community
Leederville Cameras has been entwined with the Leederville and wider Perth community since 1986, when Umberto Fiore returned from the war and established the camera business. Over the years, Leederville Cameras has remained dedicated to enriching the culture and infrastructure of Leederville and wider Perth community. Stop of at the second floor and meet Angela Fiore, who will happily brew you a latte, organise prints & assist you in anything you need.
Quality Value Products
At Leederville Cameras, we are constantly on the lookout for the latest products and accessories so that we can bring you the best range of quality products in the market, at an extremely affordable price. This ethos extends to the printing services we provide also, by using only the best quality stock and specially coated canvasses to ensure that your printed memories last a lifetime.
Excellent Service
Since our family owned company was founded in 1986, Leederville Cameras has provided the pinnacle in excellent customer service. Every dedicated staff member on the floor knows our store's products intimately and is always on hand to help you find the best customised photography solution for your needs. This service is underpinned by full accountability and trust from our customers, who can always find the business owner, Lidio Fiore, working in the family business if they have any queries or concerns.